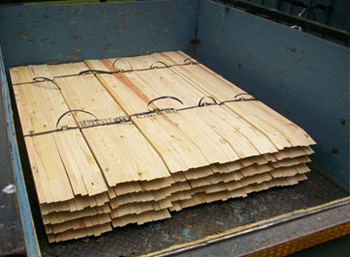 John Launspach has over 45 years of experience in the survey industry starting with The Ontario Department of Highways in 1965.
After working for consulting engineers, Municipalities and Ontario Land Surveyors he launched his own successful survey company in 1974. After hammering over 100,000 stakes over all those years he knows what constitutes a good stake.
At present we serve Ontario Land Surveyors, Road Builders, General Contractors, Construction Survey Companies and various political parties for their election campaign signs.